If you want to know more about the dark arts of certifying Oracle's Unlimited License Agreements, Redress Compliance is a good place to start. Here you will find many tips and "must ask" question on how to avoid getting trapped in a "forced renewal" of the Oracle ULA.
Certifying Oracle ULA is particular tricky for a number of reasons:
Non-compliance is very common even without the knowledge of the most experienced users of Oracle software.
Compliance reports can only be built using Oracle audit scripts. Add to that the ability to analyse those scripts, which is not an easily obtained skill.
Oracle ULA certifications are often turned into Oracle audits. This often happens without the Oracle customer realising it at a late stage in the process.
You must consider maximisation of your Oracle ULA assets as you are preparing or going through the certification process. If you don't, you might very well end up in a situation where you need to buy additional licenses, the very first day after certification of your Oracle ULA!
This and much more is tucked on in articles and a series of training videos. For more information, please have a look at Redress Compliance and the link below:
Oracle ULA Certification Articles
Redress Compliance Oracle License Training Videos
Redress Compliance Youtube Channel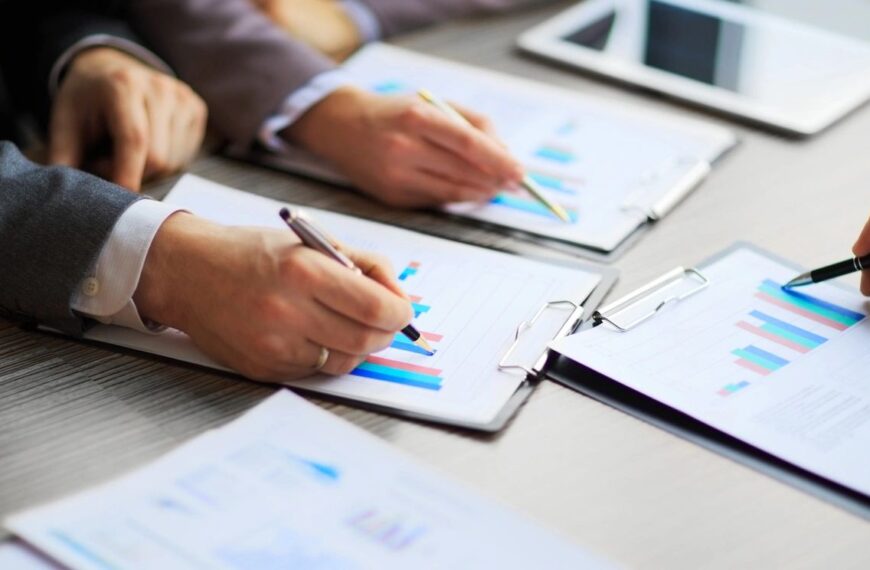 Oracle Unlimited License Agreement (ULA) is by far the most popular enterprise agreement that Oracle has on offer.…

An Oracle software audit is a review of a customer's use of Oracle products to ensure compliance with the terms of the Oracle software license agreement. It is a process that involves identifying the Oracle products in use, verifying that the products are properly licensed, and ensuring that the customer is using the products in accordance with the terms of the license agreement. Conducting an Oracle software audit is a complex and time-consuming process,…